Press Release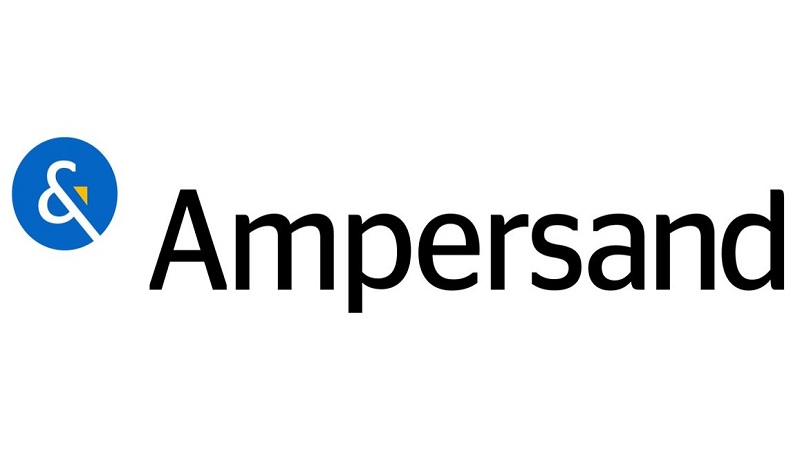 BioEcho Receives Growth Equity Investment from Ampersand
BioEcho announced a minority investment from Ampersand Capital Partners, a private equity firm specializing in growth equity investments in the life sciences and healthcare sectors.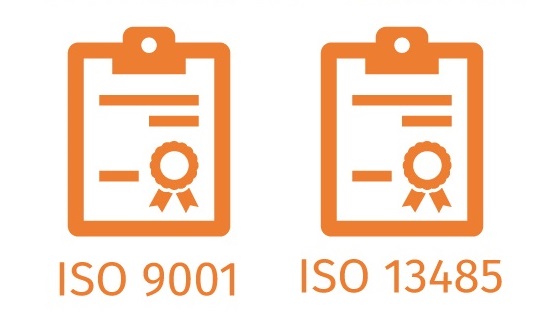 The Nucleic Acid Experts – Certified Twice!
BioEcho achieves two important milestones for its quality management: DIN EN ISO 9001:2015 and DIN EN ISO 13485:2016.