News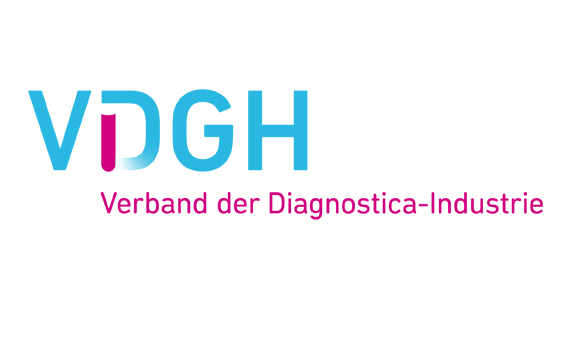 BioEcho Is Now a Member of VDGH
Effective January 1, 2022, BioEcho joined the German Diagnostics Industry Association (VDGH). VDGH has more than 100 corporate members that manufacture or sell diagnostics and life science research products.
New Company Video Out Now!
Learn more about the success story and mission of BioEcho and meet the team.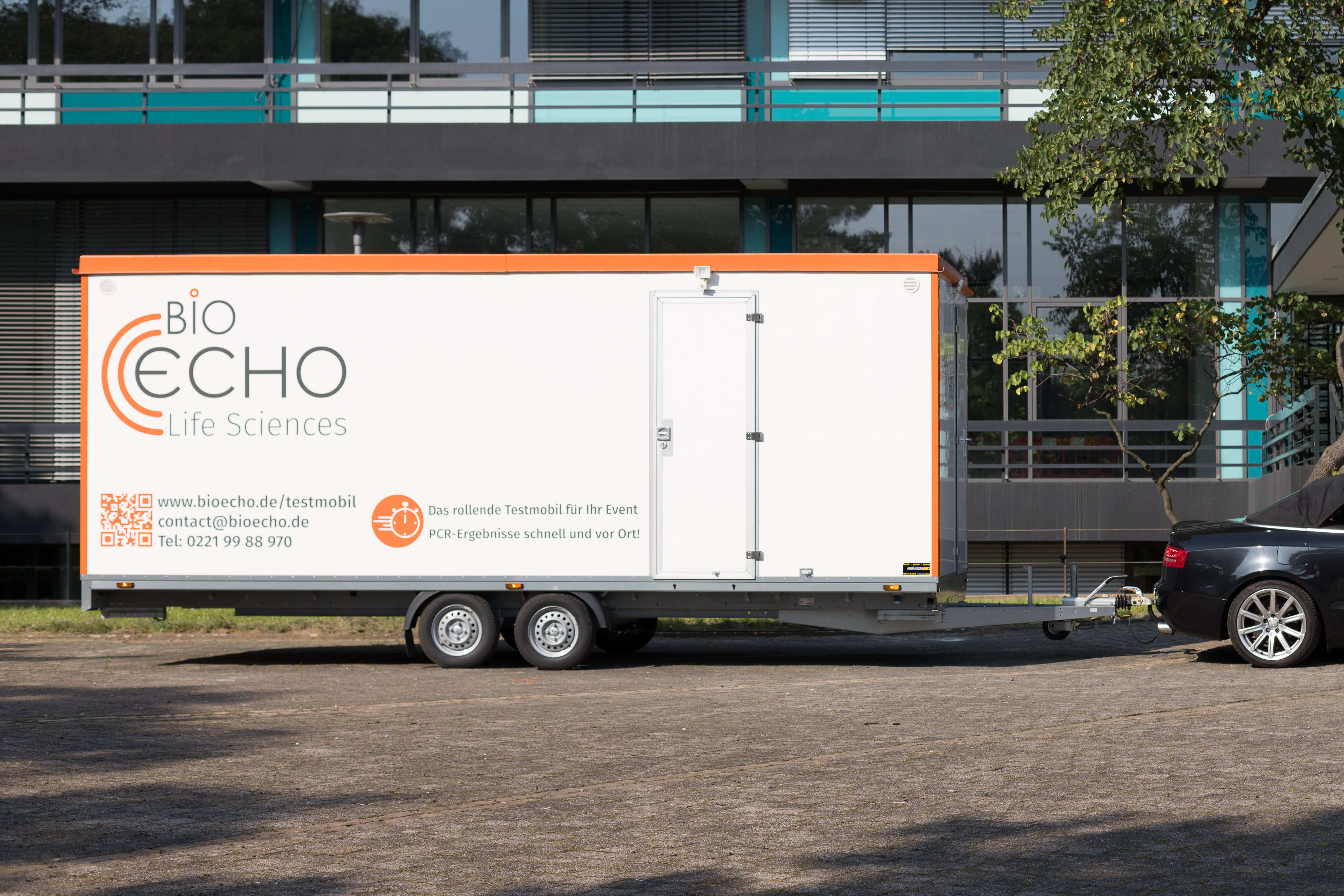 Mobile Laboratory for COVID-19 PCR Testing
BioEcho launches a mobile test station for fastest SARS-CoV-2 PCR analysis – independent of the location.